Blake Denver - FIVE Months
He now is now almost 15 pounds!
He is now wearing 6 month clothes.
He is growing...I hope because he is waking up again at night to eat and be comforted...
He is down to only three naps during the day.
He laughed for the first time on his five month birthday :) Best gift ever!
He love to "talk" and has a very sweet little voice.
He loves looking in the mirror at his reflection, and looking at mom or dad too.
He found his toes, and plays with them all the time.
He accidentally rolled from his back to his tummy...real ones haven't happened yet.
He rolled over from his tummy to his back for the first time (on his 4 month birthday).
He enjoys play dates with many of his friends...well they will be someday :)
He tried baby oatmeal for the first time...we are going to try again next month.
He loves to be naked; he will talk up a storm and wiggle all around when he is.
He yells out before he has a really big sneeze.
He celebrated his first big holidays: Halloween and Thanksgiving.
He loves Christmas...I don't know for sure but since I was singing "Deck the Halls" when he laughed I think that is a pretty good sign.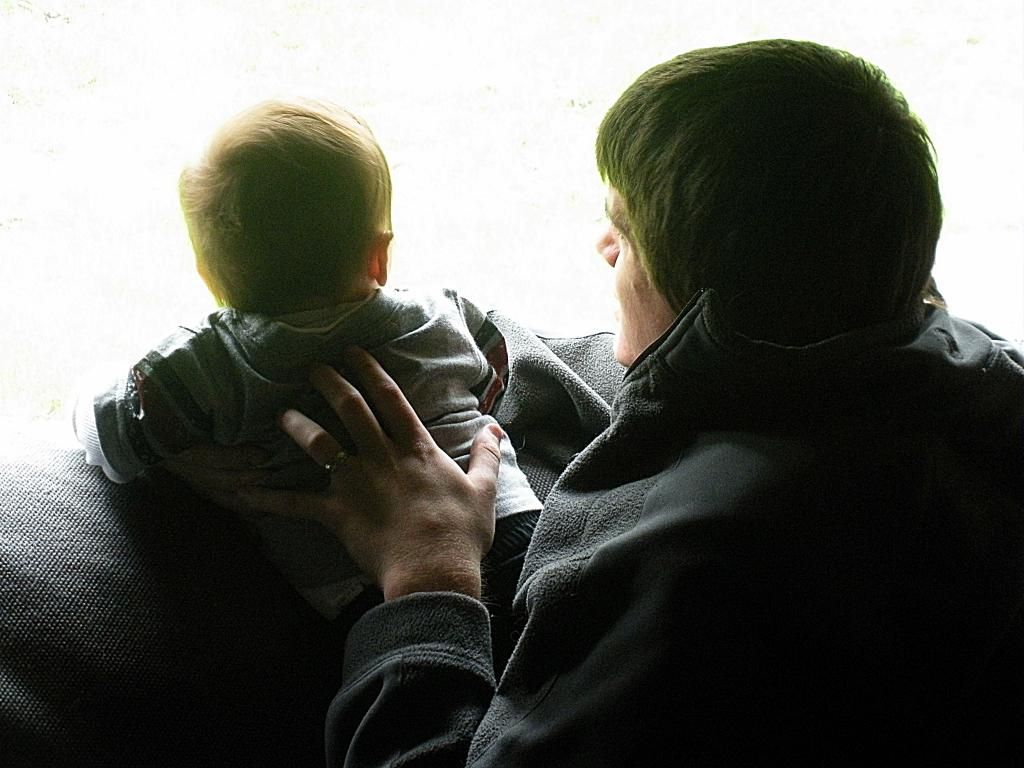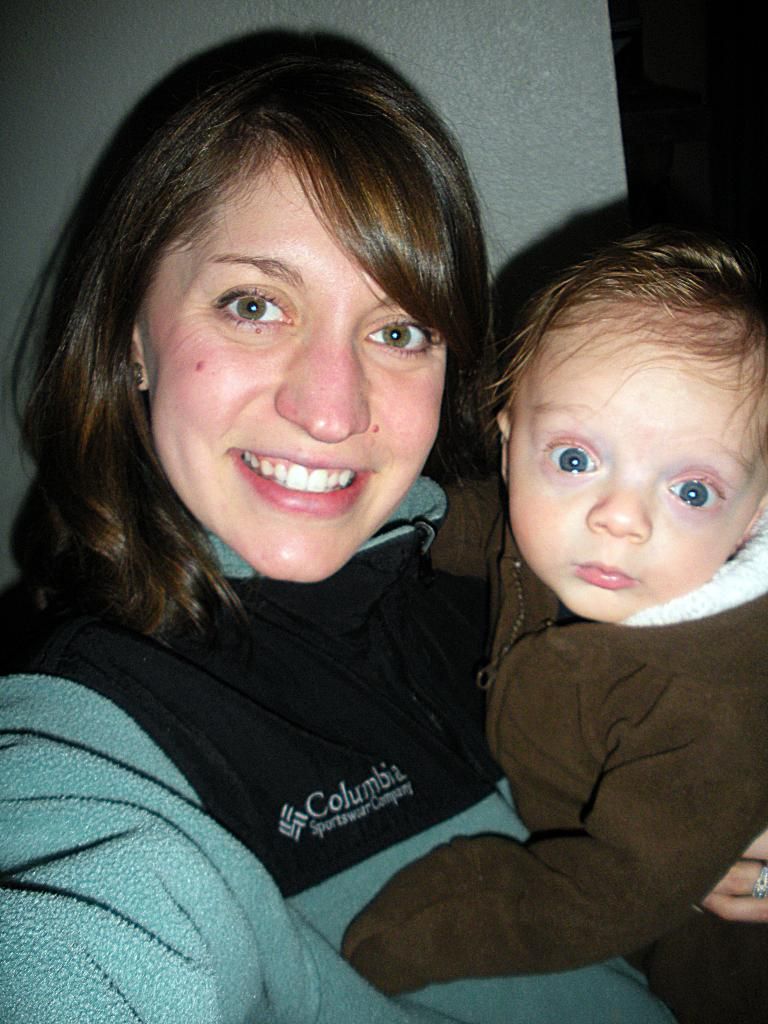 What a month to be thankful for. So thankful for my family, our new home, my friends, my church, Jason's job and so many more things. We are such a blessed family; I thank the Lord that He is taking care of our needs and providing for our family.
Happy Thanksgiving from the Bernard Family!