Blake Denver - ONE YEAR OLD
One year ago
Jason and my hearts were stolen by a tiny little man,
who has grown into such a sweet, smiley and happy little boy.
It is impossible to imagine life without him in it.
The moment he was placed in my arms I was in love.
It has been such a wonderful year, and we feel blessed each day to get to be Blake's mom and dad.
So thankful for his happy smiles and all that he is learning.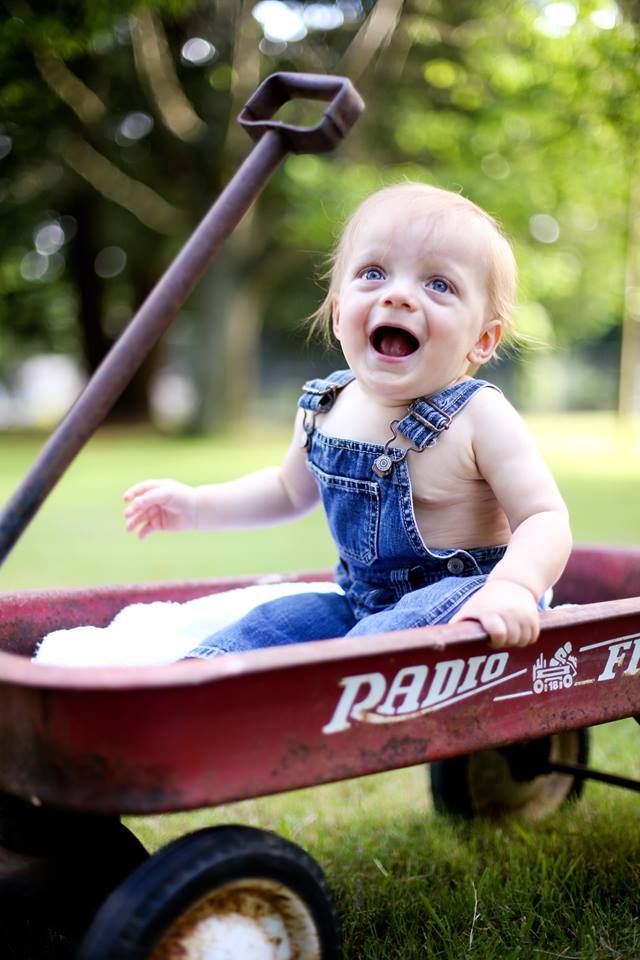 He is ONE YEAR OLD! Amazing.
He is now over 22lbs...we will know more exact after his 12 month doctor appointment.
He has TWO teeth now; both on the bottom...so cute! He is working on the top ones now.
He has many new tricks like: pointing his finger when asked, "How old are you?", raising his arms when asked, "How big is Blake?", learned the sign for "more"...used when he wants food ;) and dances to music.
His favorite toys this month: WHEELS! Anything from cars to the vacuum cleaner, his music toys and the cats... ;)
His NEW foods tried this month: TONS of "real" people food like pears, lunch meat, bread and jelly and lasagna. :) All hits!
He is loving practicing walking...he smiles the whole time, unless he falls down.
He "dances" to music when it comes on all on his own...even has started "singing" along.
He LOVES the pool...whether that's his little backyard pool or the pool at swim lessons...water baby.
He rode on the back of a bike with mom for the first time, and loved it!
He celebrated father's day...so thankful for his daddy and the wonderful grandpas and great-grandpas in Blake's life. :)
He has learned how to go from laying down to sitting up all on his own...and pulls up, but only when he wants to, which is often times in the bathtub...
He discovered the stairs...only went up a couple...and may have gone down a couple too...
He celebrated his dad completing his Master's in Special Education. YEAH!
He is starting to feed himself with a fork...he was very proud of himself with that feat.
He had his first official swim lesson...and LOVED it! Went underwater and everything! :)
Playing at Riverfront Park.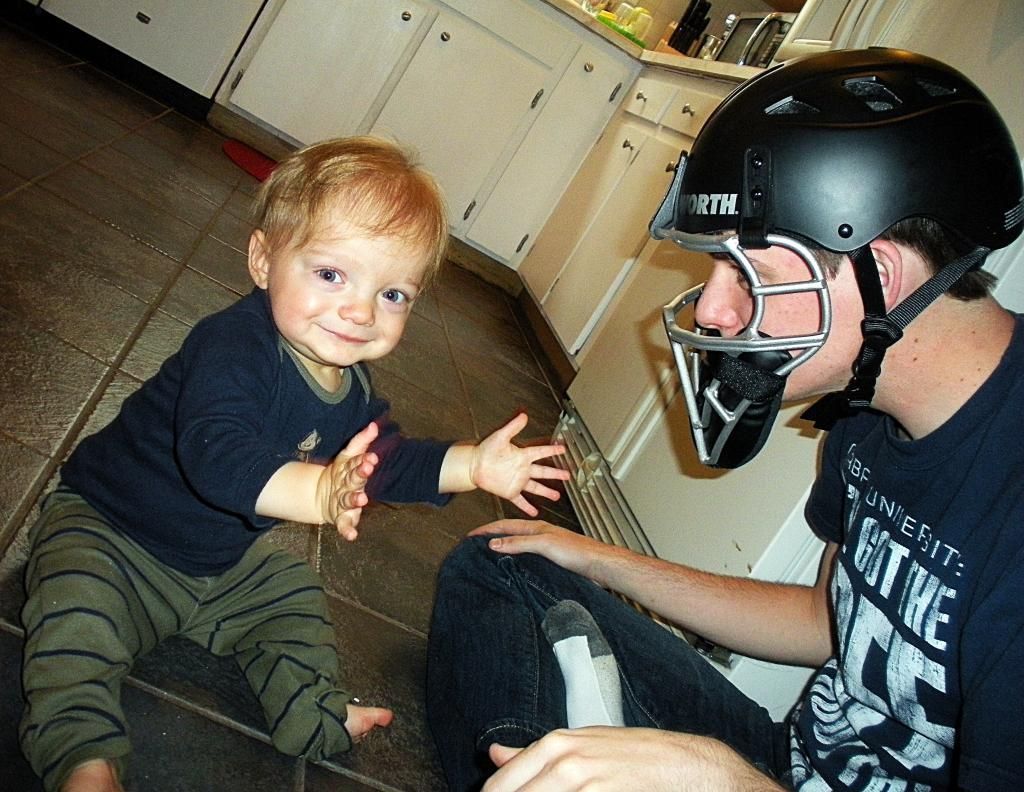 Clapping for silly daddy :)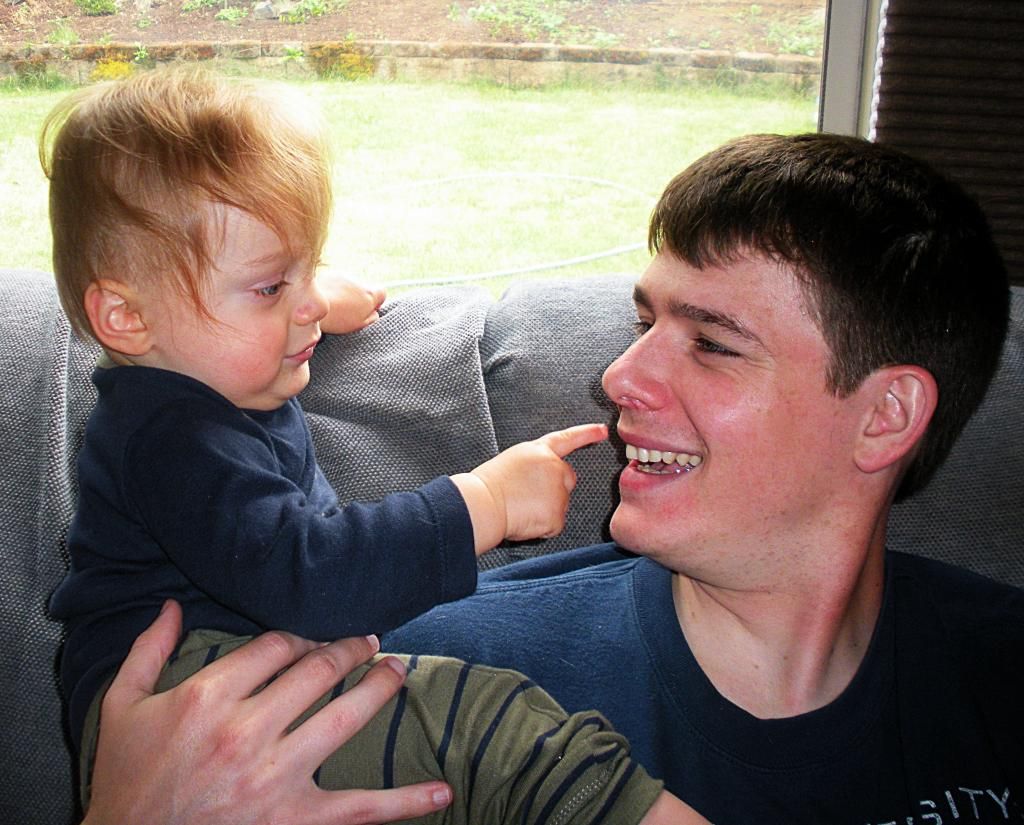 "DaDa"
Loving on his "Mama."